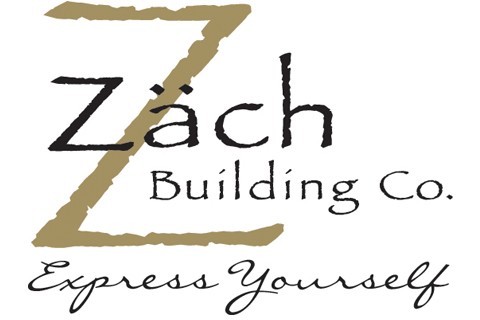 Zach Building Co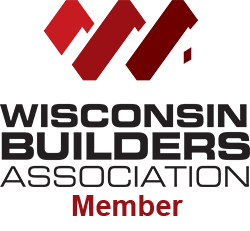 Company Description
The Zach Building Co. was founded in 1947 by my grandfather. My father and his brothers built homes in the Milwaukee area until my grandfather's passing. Today, the third generation of Zachs are the principals in the business; my brother Matt and I have been running it since 1991. Our objective is to keep the family-business mentality intact. Designing about 10 homes a year and building up to 15 allows us to give our clients the individual daily service that is expected from a small builder.
CUSTOM HOMES
Truly a custom home builder, Zach Building Co. has dealt with all facets of single-family construction. Our award-winning designs have been sought after by builders and architectural firms nationwide. Being one of the first design-builders to incorporate and implement many new trends – such as three- and four-season rooms, hearth room concepts, first and second-floor laundry rooms, T.J.I. Construction, and SIPP and I.C.F. techniques – has made the Zach name a leader in the industry.
"BUDGET FIRST" ETHICS
Our philosophy has been – and always will be – to use our clients' budget as a cornerstone for design work. As a professional in the industry, an up-front and honest approach to the construction of our homes is the only way to do business. That is why we do not consider ourselves a base price-oriented business. A base-price point of view tells the consumer that in order to be competitive, builders need to demonstrate the lowest price a home can be built for. In order to achieve that lowest price, builders must use products of average quality.
The Zach Building Co. does not follow these guidelines for construction. Our homes are built with the best products and techniques available today. We do not use builder-grade windows, subflooring, subfloor specs, roofing, siding, floor coverings, countertops, millwork, cabinets, etc., in any of our models. If we know your budget, we know what we can do for you as a builder. Our pricing is complete and includes such elements as:
• driveway • plumbing and light fixtures • sidewalks • clad frames on exterior entrances
• patios and decks • all site improvements • final grading • all start-up and closing fees
• lawn seeding • painting and staining • central vac • drywall texturing
• speaker wiring and home networking • cleanup • granite or Corian countertops • and more.
Essentially, we try to give our clients realistic pricing. Whether we provide services for all or some aspects of home building, our clients know what they can expect things to cost.
Categories
Architectural Products & Services, Engineers

Architects
Blueprints and Supplies
Building Designers
Engineers
General Architectural Products & Services, Engineers
Residential Designers
Software

Builders

Members
To Top