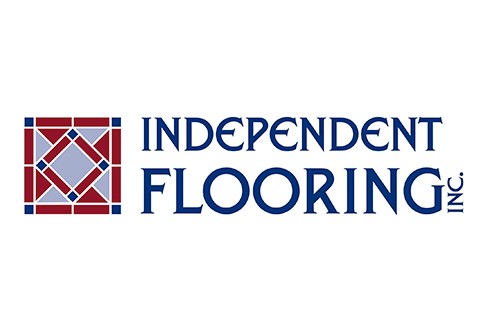 Independent Flooring Contractors Inc.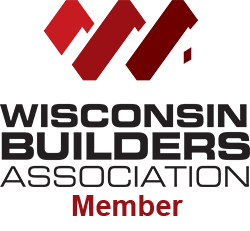 Evan Torgerson
Sales and Marketing Manager/Director
2506 S Hastings Way
Eau Claire, WI 54701
(715) 833-2432
evan@ifcec.com
Company Description
Independent Flooring, Inc. has been serving the Eau Claire regional area since April 1984. We have supplied thousands of customers with high quality flooring and service.
Our business was built by serving the building contractors of the Chippewa Valley, their customers, repeat customers, and by Word-Of-Mouth of thousands of satisfied customers.
Independent Flooring is owned and operated by Tod Torgerson. He also owns Classics Furniture located in the same facility.
Our motto - We Stand Behind What You're Standing On - is a commitment to the quality and customer satisfaction that made Independent Flooring a leader in the Chippewa Valley for all flooring needs. Our sales staff is well educated in each area of flooring. Our installers are schooled in the proper installation and repair of every product we offer. These competent, professionally trained installers will install all of the products you purchase. All of our installers specialize in a particular product's installation to insure you are happy with the installation for years to come.
If you should have a problem with your current flooring, please take the opportunity to consult with us on its repair or cleaning. We honor all manufacturers warranties to their limits!
We stock specialized cleaning supplies for most types of flooring and can instruct you how to proceed.
Most custom flooring products are available within a couple of weeks. However, if immediate installation is necessary, choose from a large selection of in-stock products that could be installed within days.
Our workload never distracts from the quality of our installations. Ever. We won't let that happen. We employ the best installers (who are often asked for by name) for each flooring product. Quite simply put, we are the best at what we do in this area! (and that's not just our opinion)
Our primary customer base is building contractors and repeat customers who have learned to trust us to provide them with the quality products they want and install it properly, for years of satisfaction.
Categories
Builders

General Contractors

Interior Designs, Furnishings

Faux Finishes
Furnishings & Furniture
General Interior Designs, Furnishings
Interior Designers & Decorators
Murals
Professional Staging, Organization
Sales Office Design

Kitchen & Bath

Lighting, Electrical

Surface Finishes

Carpet, Floor Covering
Ceramic, Porcelain, Mosaic and Natural Stone
Countertops
General Surface Finishes
Hardwood Floors
To Top